---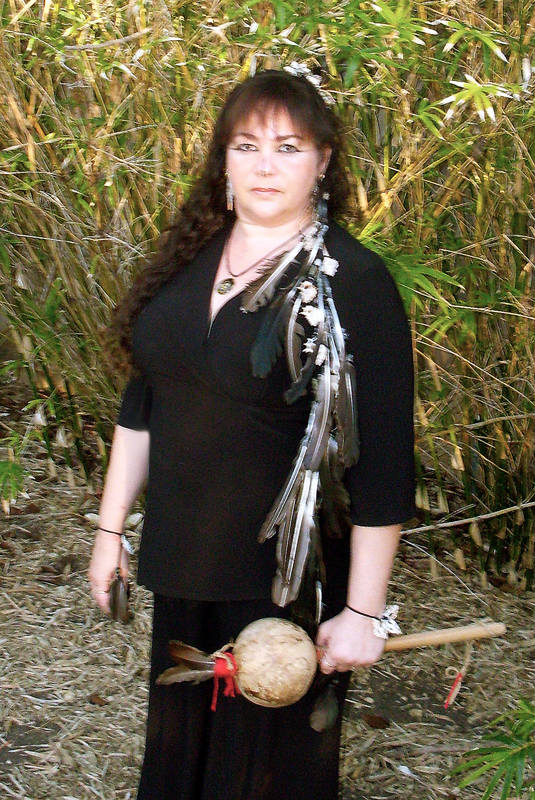 Dr. Ana María Tekina-eirú Maynard
President - Researcher - Coach - Consultant
Technical Leadership / Engineering Bio
Dr. Ana María Tekina-eirú Maynard was raised in a Puerto Rican neighborhood in the suburbs of La Isla (Bronx, New York). Growing up first generation on the mainland, she was the first in her family to go to college. She finished with a Doctorate in Electrical and Computer Engineering from Carnegie Mellon University.
Dr. Maynard received a Bachelors Degree in Electrical Engineering at NYU's Brooklyn Polytechic, and her Doctorate in Electrical and Computer Engineering from Carnegie Mellon under Dan Siewiorek. Thanks to mentor Scott Knauer and her PhD sponsorship from the AT&T Cooperative Research Fellowship Program (CRFP), she had opportunities throughout graduate school to conduct applied research through summer internships -- in the days of "Camelot" -- at AT&T Bell Laboratories in Murray Hill, New Jersey, in computer systems, VLSI and small circuits, software performance and tools. Her Masters-degree research at NASA Langley Research Center on the Reliability of Fault-Tolerant, mission-critial systems focused the validation of SIFT, a highly reliable multiprocessor system for aircraft control. Her pioneer PhD Research "Investigating the Utilization of Idle Time in High Performance Processors" is known today in the computer architecture field as Multi-threading.
Dr. Maynard's technical leadership matured through her 20-year career in IBM Research and Development where she was given rich and diverse project and technical leadership opportunities requiring multicultural savvy across local, global, and outsourced interactions at all levels. Her technical innovations (11 patents) and published works span a broad spectrum of hardware, software, workload characterization, system simulation, and performance analysis that contributed to the creation, enhancement, and validation of next-generation high-performance enterprise systems. She contributed to technology market expansion of mobile and enterprise-grade human language applications through the prototyping of globalization and human factors (usability) enhancements. She provided multi-cultural and multilingual support to human collaboration tools through patent-generating automatic language detection, and innovative use of machine translation and multilingual text-to-text and text-to-speech capability.
Ana María's expertise in cultural competence and the training of global leaders was honed through 20 years of real-world experiences in high tech industry, including IBM Austin Research and Development where she developed a diverse wealth of project-critical, team leadership skills where multicultural and global teams, outsourced teams in remote emerging markets, and multicultural decision makers were critical to success. Her skills were formalized with education through the acclaimed IBM Leadership University, the IBM Micro MBA program, and others.
Dr. Maynard's development and directing of the IBM Austin Center for Advance Studies (Austin CAS) was recognized with a Trailblazer Award by The University of Texas at Austin, College of Natural Science (2003). For six years, this $1M annual university relations program cultivated collaborative research with more than 30 research and development business units and 20 universities worldwide, in diverse areas of applied research and next-generation innovation in future systems, hardware, software, services, and business strategies. Mentoring of project formation ensured beneficial collaborations to university and industry. Research dollars annually obtained through cycles of proposal, stewardship, reporting of valued outcome for renewed funding. Beyond Austin CAS, she continued consulting and building university-facing innovative interactions that supported the IBM Austin Site through the creative packaging of corporate university relations programs and the facilitation of complex corporate processes.
For 12 years Dr. Maynard was the IBM Research University Relations technical recruiter (University Campus Relationship Manager) at the Unversity of Puerto Rico-Mayaguez, with specialization in Hispanic PhD development and recruitment. She built invaluable long-term relationships with professors and university administrators that supported collaborative research and technical recruiting at all levels. Dr. Maynard's long history of applied rearch excellence resulted in 11+ technology patents, and numerous books and publications. Her Technical Leadership CV provides a wealth of additional, detailed information.
Today, Dr. Maynard combines her 20 years of innovation in high-tech industry and over 20 years of Executive Leadership in the non-profit sector to deliver consulting services, applied research, and custom programs spanning a wide range of disciplines through her company, Flametree Corporation. Her applied research in STEM to STEAM Education is developing a pilot program of innovative, hands-on project based-learning to inspire K-12/16 and adult learning for STEM education through cultural arts. Her research includes specializations in engineering education for Hispanic/Latino learning styles, and has additional relevance for English Language Learners.