---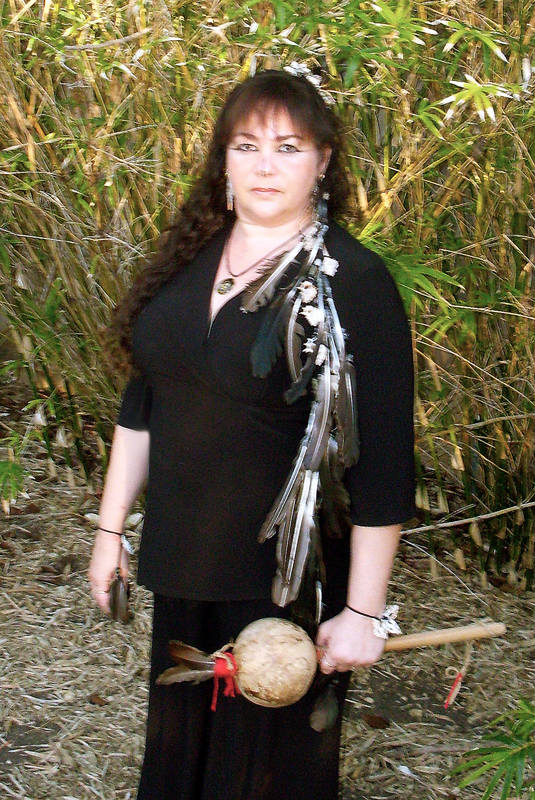 Dr. Ana María Tekina-eirú Maynard
President - Researcher - Coach - Consultant
Puerto Rico's Culture & History
Keynote talks and bilingual workshops share Puerto Rico's culture and history. Custom programs for the corporate sector, academic programs, seminars, conferences, associations, and special groups interested in: diversity and cultural competence training; team building, exercise and wellness; cultural arts education; and STEM education through cultural arts. Our programs change lives, combining near 20 years of awarded-winning cultural arts programming and concepts from Holistic and Integrated Health (benefits of music and dance).
Hand-on Workshops based in Cultural Arts - Joyful bilingual workshops for all ages -- in traditional music, dance, and community theatre -- support a variety of goals including training and education, team building, stress relief and healthy living. Custom programs available for the corporate sector, special groups, and academic programs for university down through K-12. Enjoy photos of this high energy K-12 presentation!!

Keynote Talks based in Cultural History - Educational and entertaining, keynote talks -- beyond performing arts -- for work environments and special groups with goals that include team building, diversity education, and cultural competence in Hispanic/Latino, Afro-Latino, Caribbean-Native cultures.

Youth Development Workshops based in Cultural Arts - custom, holistic workshops based in cultural arts for Youth Development and At-Risk Youth Initiatives. Under the lively umbrella of cultural arts (dance, music, community theatre), participatory workshops encourage positive outlook on life and self-confidence, bring insights on personal identity, self-worth, coping with life stress, taking responsibility, and more. Holistic focus provides tools to take home to encourage positive life changes.

STEAM through Cultural Arts - custom programs upon commission. Lively programs based in Dr. Maynard's applied research is rich in electrical engineering principles and Puerto Rican cultural arts. For core elective, extracurricular, homeschool education, special camps, and gifted children programs.
Contact us to request a keynote talk or custom workshop.
---
Contact Information

Dr. Ana María Tekina-eirú Maynard

Email:

amg@flametree.com

Tel:

+1 512 251 8122

US Mail:

Dr. Ana María Tekina-eirú Maynard
Flametree Corporation
15228 Quiet Pond Court
Austin, TX 78728-4555
---
Copyright ©1995-2022 Flametree Corporation. All rights reserved.