---
Dr. Ana María Tekina-eirú Maynard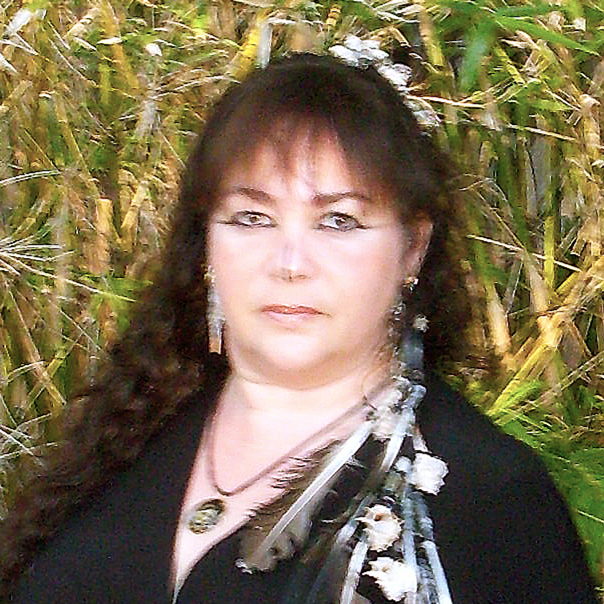 PhD, Senior Executive, and Spiritual Life Coach, Dr. Maynard combines 20 years of innovation in the high-tech industry (11 patents), with 20 years of Executive leadership in community-focused, non-profit sector to deliver coaching, consulting services, and custom programs spanning her diverse skill-set, unique in the Southwest. She brings impact when creative, outside-the-box invention and her multi-disciplinary combination of skills will differentiate.
Please refer to this information page for additional details.

David Maynard
David specializes in network and system solutions for companies that rely on the Internet. Through Flametree, he has been helping companies design and implement reliable, innovative, and high-performance infrastructure systems since 1995.
If you provide services over the Internet, we can help you build the mission-critical infrastructure and monitoring solutions that you need. Please contact us for further details.

---
Contact Information
Email:

info@flametree.com

Tel:

+1 737 637 2410

US Mail:

Flametree Corporation
15228 Quiet Pond Court
Austin, TX 78728-4555
---

Copyright ©1995-2022 Flametree Corporation. All rights reserved.