---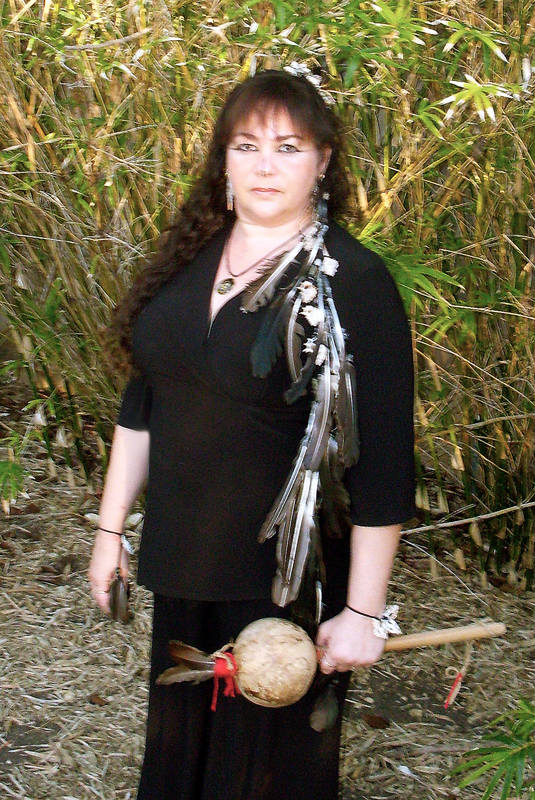 Leadership Development with Cultural Competence
Dr. Maynard's 20 years of accomplishments in the global, high-tech industry (11 patents), and over 20 years of Executive nonprofit leadership in the Hispanic/Latino community have honed her expertise for leading and training global and multicultural teams. Workshops and consulting services that develop leaders with cultural competence, diversity and inclusion for today's globalized world, with specialization in the diversity across Hispanic and Latino cultures include:
"Diversity with Inclusion: Juntos Pero No Revueltos" (together but not scrambled)
"Leading Global Teams" - global success across culture, space and time.
---
Contact Information

Dr. Ana María Tekina-eirú Maynard

Email:

amg@flametree.com

Tel:

+1 512 251 8122

US Mail:

Dr. Ana María Tekina-eirú Maynard
Flametree Corporation
15228 Quiet Pond Court
Austin, TX 78728-4555
---
Copyright ©1995-2022 Flametree Corporation. All rights reserved.