---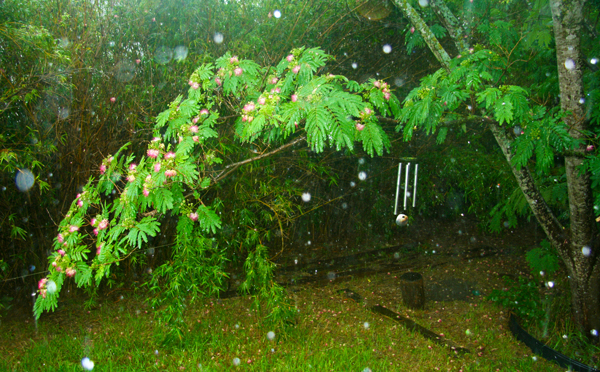 How my coaching can help
I am an indigenous woman and a logical, creative thinker. As your spiritual life coach, I will help you regain self-awareness, challenge limiting beliefs, discover choices, breakdown obtacles, and take actions that move you forward.

In your darkest moments I will remind you there is a Force greater than yourself who wants you to be who you were born to be!

Life challenges are an opportunity for growth and transformation. I will guide your restoration by meeting twice a month to help you:
realize where you are today, and who you were born to be
breakthrough obstacles and dissolve limiting beliefs that are holding you back
build a plan and take actions in harmony with your life purpose
re-energize your commitment to self-care and stay connected to divine wisdom
find the excitement in the journey, and celebrate your progress!
I will help you develop a healing and transformative connection to nature that works with your beliefs and lifestyle.
Sessions available for individual or group coaching, in person, by phone, or video call.
In Austin? Let's have a session over Puerto Rican coffee on my peaceful back porch!

Contact Dr. Maynard to learn more about one-on-one and group coaching.
Or, subscribe to her newsletter.
amg@flametree.com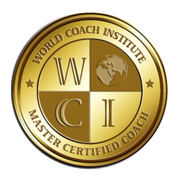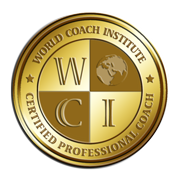 To learn more: Professional Vitae & Biography
---
Contact Information

Dr. Ana María Tekina-eirú Maynard

Email:

amg@flametree.com

Tel:

+1 512 672 6752

US Mail:

Dr. Ana María Tekina-eirú Maynard
Flametree Corporation
15228 Quiet Pond Court
Austin, TX 78728-4555
---
Copyright ©1995-2018 Flametree Corporation. All rights reserved.